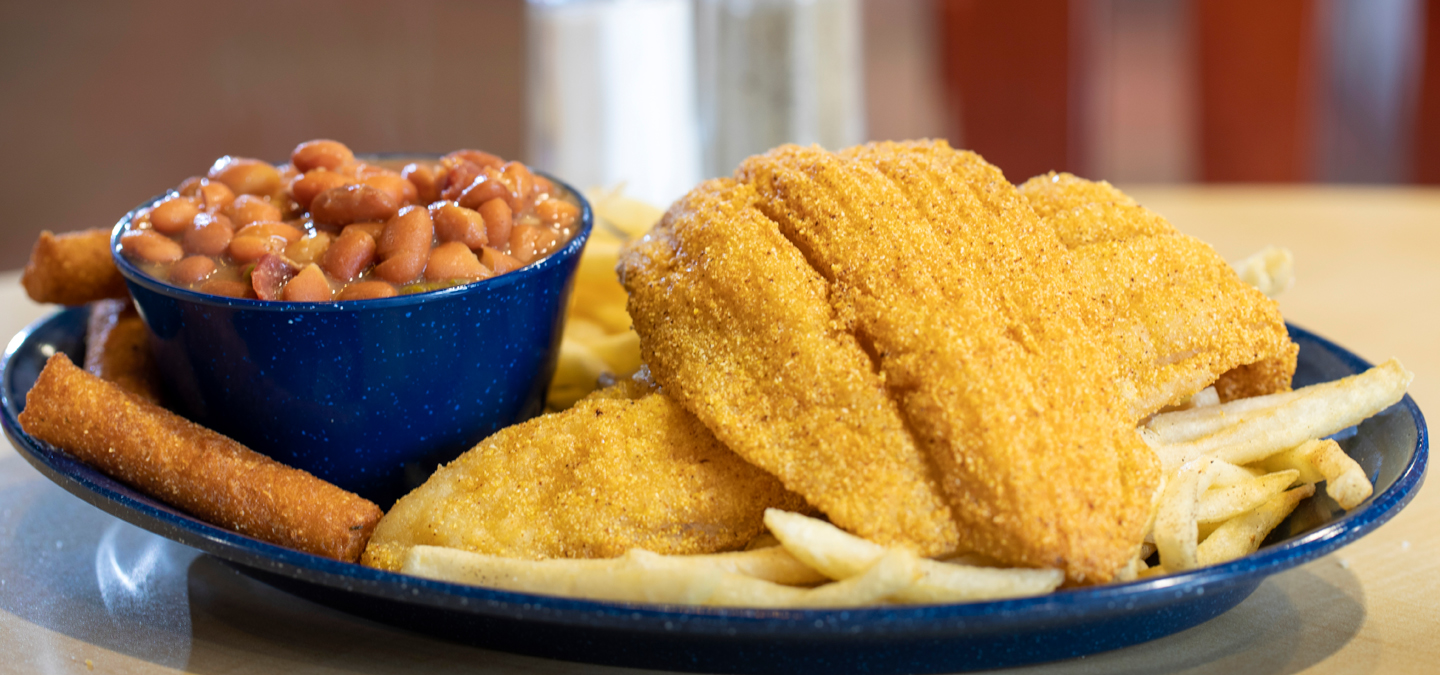 A Delectable Selection
Dine at SaltCreek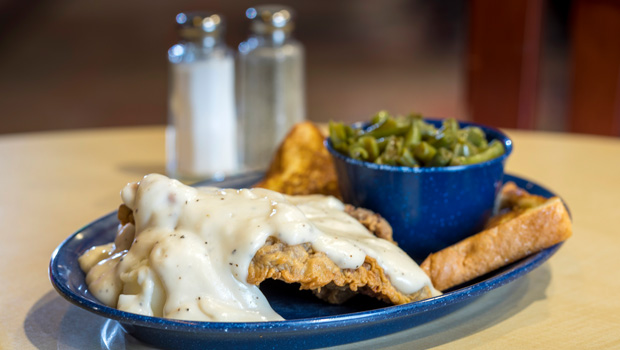 See Our Latest Menu
Fork Café
At the Fork Café, we cater to all appetites. Whether you're looking to fuel up for your next win or simply want to enjoy a cold drink, we'll save you a seat and be sure to leave you feeling satisfied. Browse our menu and discover what this one-of-a-kind restaurant has to offer.
Hours:
Sunday – Thursday 11AM to 10PM
Friday – Saturday 11AM to 12AM.
See Menu
Brook Bar
Let the good times flow at our full-service bar. It's the perfect spot to unwind or meet some new friends and enjoy the perfect drink from our full list of wine, beer, cocktails and more!
Hours:
Mon-Thurs from 12 PM to 12 AM
Fri-Sat from 12 PM to 2 AM.
See Monthly Drink Features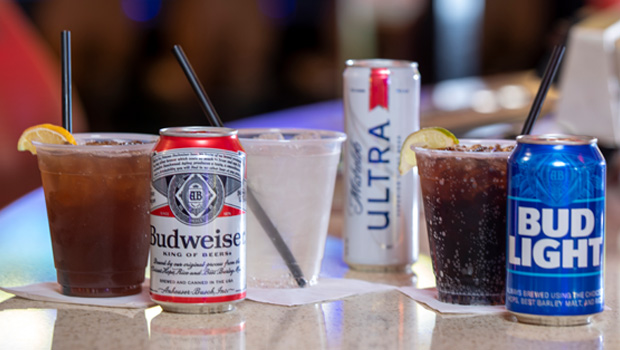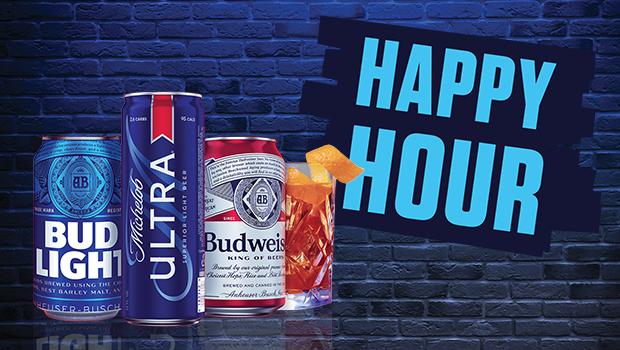 Happy Hour
Join us for Happy Hour at The Brook every Monday-Friday from 3PM – 6PM to save on beer and well drinks.